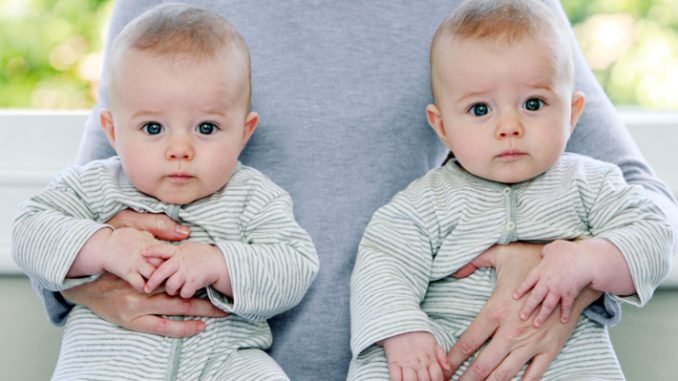 I was in a dream where I was carrying twins boys and I named them Great and Wealth.
+23481837……
Isaiah 43:19, "Behold, I will do a new thing; now it shall spring forth; shall ye not know it? I will even make a way in the wilderness, and rivers in the desert."
Genesis 25:23, "And the LORD said unto her, Two nations are in thy womb, and two manner of people shall be separated from thy bowels; and the one people shall be stronger than the other people; and the elder shall serve the younger."
Be prepared to accept the fruit of the womb. The favour of God will programme twins in your womb. Of course, you must be ready to do His will. God is set to make you fruitful and multiply two nations in your womb. Of course you must pray seriously before this great blessings can come to pass in your life. You must be able to sow seeds and love children by buying them gifts. These are the few ways to attract glorious babies into your marriage.